4 tags
1 tag
2 tags
2 tags
3 tags
1 tag
1 tag
my brother bought me vanilla coke for my birthday omg :F
If three spirits appeared before you on Christmas...
Brian: It's my view that the existence of ghosts would contravene the second law of thermodynamics. The principle of the conservation of energy, and the fact that entropy always increases; you'd be hard put to throw that away. You'd have to rip the book up; that's what it would imply if you saw a ghost. I would say, "I could not be any more surprised than I am by the fact that thermodynamics appears to be shit."
2 tags
gahuakaksisjaiaah i miss doing music at school D:
pizza planet and cherry coke js :F
3 tags
1 tag
2 tags
2 tags
1 tag
1 tag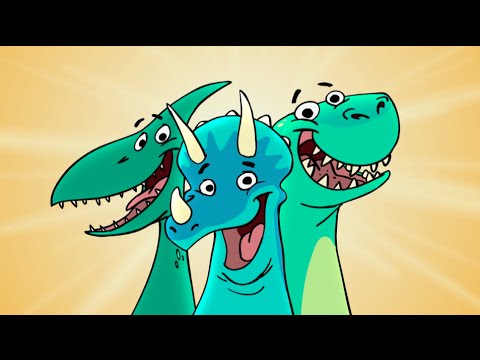 2 tags
3 tags
my head rn -.-
ahyfdajdfjhgafdjtafktuf…… Journey, whai you no release yet????????
3 tags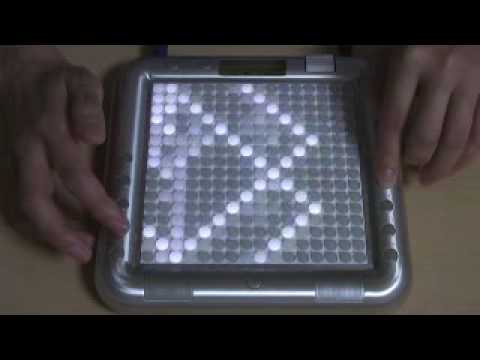 1 tag
2 tags
1 tag
2 tags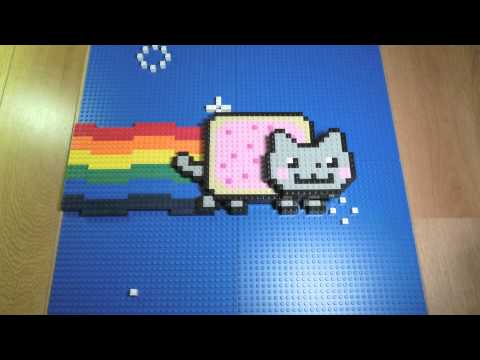 1 tag